Rever Innovations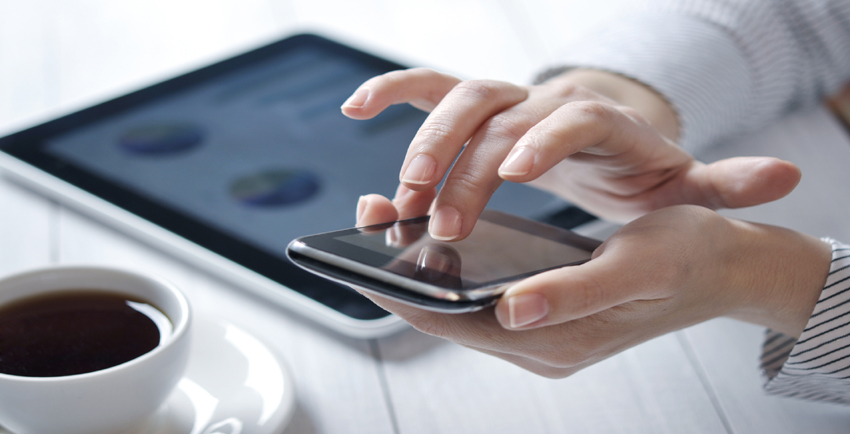 Enterprise Mobility
All of Rever Innovations products are designed for "Mobile first" approach, thereby enabling business anytime, anywhere. You can carry the next generation business solution on your smartphone or tablet. Availability of information anywhere anytime is critical to today's business leaders as they are always under pressure to meet business targets. Mobility is important to multi-task and complete business priorities and deliverables on the go. Mobility is also about ease of user experience. Rever Innovations' Datum, Insurance Help desk, HCM solutions on the mobile device have been designed with the philosophy, "If you can use your device, you can use our solution". This means that the usability of the solution lends itself to being used without any training. Our applications has been conceptualized and delivered with a thorough understanding of the device's capabilities, usage scenarios and the user's skill set. Native support is available for iPhone& iPad, and mobile web support is available for all devices.
Mobility
Collaboration, connectivity and communication are the need of the hour for organizations. It is a constant endeavor to improve employee interactivity and create seamless experiences for customers while having real-time engagements with the field force. Mobility is redefining the rules of user experience with anytime, anywhere availability and is now a necessity for future-ready, borderless global enterprise.
Mobility Consulting
The rapid spurt of mobile device adoption in the enterprise and the exponential growth of wireless networks have transformed business models incrementally. Implementing a mobile organization requires breaking organizational siloes to bring together people, technology and security. This calls for a robust enterprise mobile strategy and consulting partner, to build a roadmap for your future-ready mobile enterprise.
Rever Innovations' ERP strikes a balance between web and native applications. This architecture enables the application to be agile to changes in the environment, both from an application standpoint as well as from a technology standpoint.